Aesthetic medicine
Maintain your natural beauty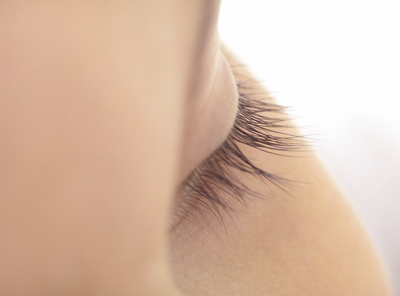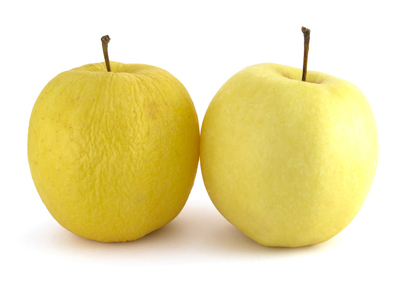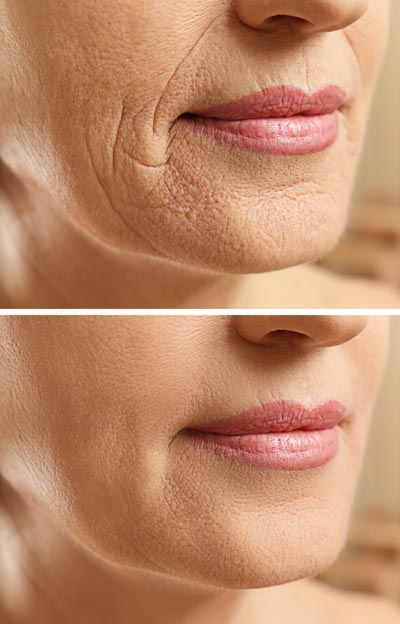 Do you look older than you feel?
The purpose of aesthetic medicine is to slow down the aging process of your skin by gentle and effective means, while maintaining your natural beauty and natural facial expressions.
In the context of non-surgical medicine, treatment with hyaluronic acid and botulinum have proven to be particularly long-lasting and effective.
Hyaluronic acid fillers consist of a gel, which is based on hyaluron. This gel is nearly identical with the natural hyaluronic acid found in our bodies. As a natural component of our skin, the function of hyaluronic acid is to support our skin and to perfectly bind moisture in its innermost layers.
Treatment with hyaluronic acid is well tolerated, and produces an immediately visible natural look. The gel is injected into the skin, effectively rebuilding its structure and volume. The result is the reduction of facial wrinkles and a return to a more youthful appearance.
In contrast, treatment with Botulinum utilizes very small doses which are injected into the mimic muscles in order to temporarily block nerve impulses. The muscle is then unable to contract, effectively eliminating the forming of wrinkles. The utilization of this method for the treatment of frown lines, for example, results in a stress-free facial expression.
Wrinkle treatments in the practice of Dr. von Oelsen, Königstein:


with Botulinum ("Botox")
for wrinkles around the face, e. g. as frown lines (glabella) or for hyperhidrosis (excessive sweating)
with Hyaluronic acid
in facial wrinkles, such as nasolabial folds