Dorn spinal therapy
Everything is in flow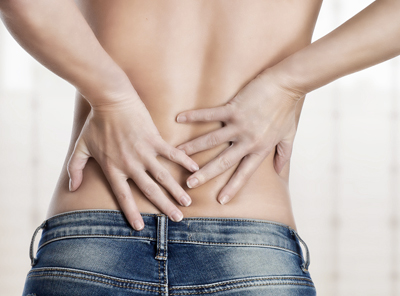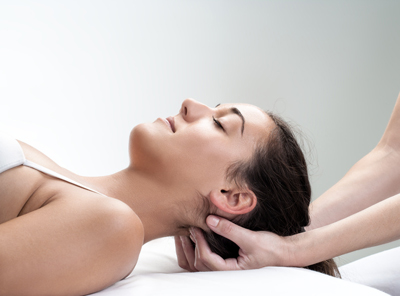 Lack of exercise, poor posture and inappropriate straining of joints are typical issues in this day and age. These issues often manifest themselves by imbalances dislocating the position of joints of an otherwise symmetric skeleton.
Using this technique, wrongly placed vertebrae can be identified and then pressure is applied as the patient slowly moves thereby correcting symmetry of the spinal cord.
Alignment of blocked vertebrae takes away the pain.
The following indications can be most successfully treated:


Lumbago
Stiff neck
Upper and lower back pain
Pain in the sacroiliac joint
Pelvic imbalance (functional leg length difference)