General medicine
Your health is our purpose
As a General practitioner I am your primary contact in case of an acute illness.
Our practice strives to accurately diagnosis and treat illnesses outside the hospital in a holistic way.
I am at your side to support you with chronic illnesses such as high blood pressure, thyroid disorders or diabetes with the most modern diagnostic techniques, therapeutic expertise and frequent check-ups to develop the most optimal therapy.
In case specialised treatment is needed, I leverage my large regional network which includes other medical specialists.
We provide comprehensive advice for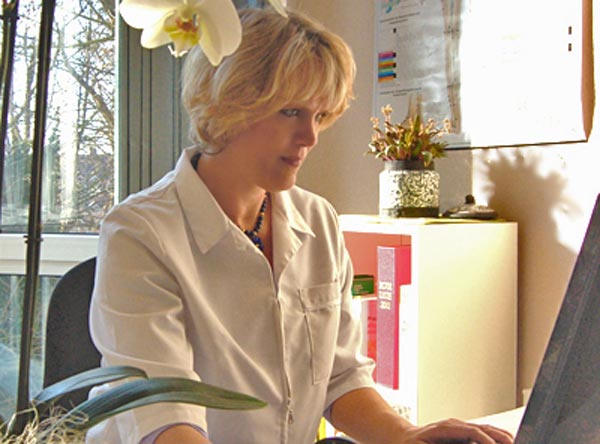 Check-ups
Vaccination and travel medicine
Cardiovascular diseases
Pulmonary diseases, allergies
Diseases of the gastro-intestinal tract
Metabolic and hormonal disorders, e.g. hypo- and hyperthyroidism, diabetes and obesity
Acute infections
Orthopaedic diseases
Minimally invasive surgery (except work- or school-related accidents)
In-home visits in urgent cases
"Burnout" – Exhaustion